Wines by type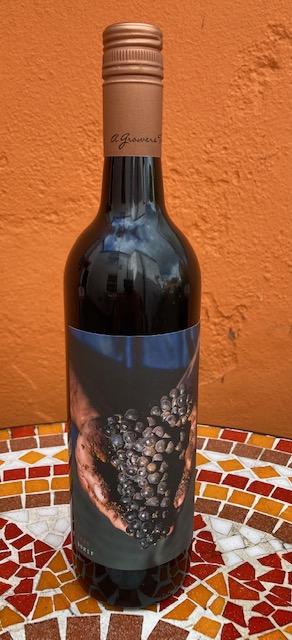 A growers touch offers credit to the farmers responsible for growing the grapes. The label features the individual farmers on the front and back. This...
£10.99
View details
Romania has seen much investment in it's wine industry over the last two decades bringing real improvements in quality but what I like is their use of...
£13.50
View details
This is a classic Spanish Rosado with a hint of orange in the colour, the nose is vibrant with lots of soft red fruits and the palate is dry but compl...
£8.99
View details