EVENTS
Thursday 9th December - Howden Late Night Shopping
We along with a number of local businesses are opening late from 5pm until 9pm we will have Tony Wellings from Antipodean Sommeliers our popular importer of New Zealand and Australian wines in our courtyard offering samples of his range. The shop will have all its doors open so wrap up warm it might get chilly!
We have restarted our Tutored in House Tastings which aim to be a fun and interesting way to explore new wines.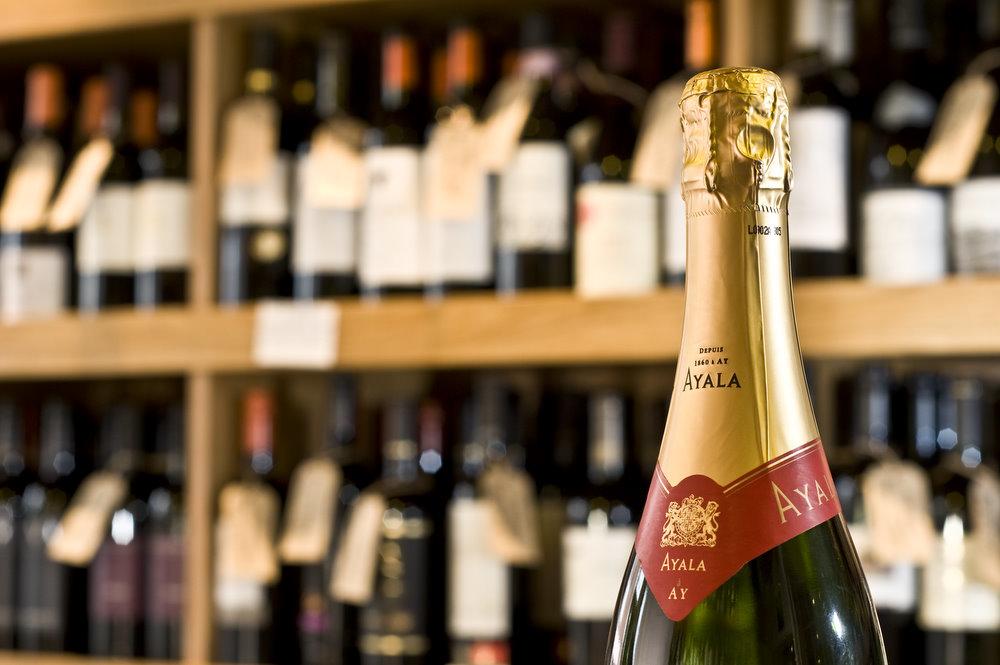 Thursday 11th November - Sparkling Wines & Champagne Tasting
Our most popular theme, a chance to compare Prosecco against Cava, English Fizz and Champagne, tickets always sell out fast so book yours early
Starts 7pm Tickets cost £25
Thursday November 25th - Fortified Wines
It is the time of year when people like to enjoy a glass of Port, so we will taste some classic examples alongside a sherry or two and even a glass of madeira. All accompanied by some cheese and maybe some chocolate.
Starts 7pm Tickets cost £20
Thursday 28th October - Wines of South Africa
South Africa's wine makers have been going through a torrid time during the pandemic with the government there banning the sales of alcohol. So it is a country I am keen to support and promote. They make some fabulous wines and are great value too. We will taste through a selection of white red and sparkling wines that demonstrate how dam good they are!
Starts 7pm Tickets cost £20 and there will be a selection of cheese served alongside
Thursday 23rd September - French Fancies
A look at some unusual but delicious French wines mainly red, accompanied by some of our favourite French cheese.
Tickets cost £20
Starts 7pm with the aim to finish the formal part by 8.30pm so you can book a table for dinner at one of our local restaurants if you wish